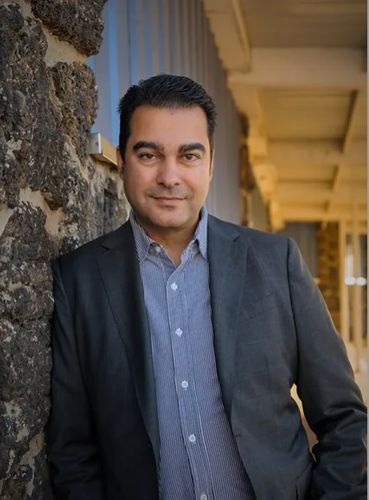 Homan Taghdiri
Managing Partner
,
Invictus Hospitality
United States
Homan is one of the co-founders of Invictus Hospitality, with a wealth of experience and expertise in the hospitality industry. From the age of 14, Homan has immersed himself in every aspect of the field, acquiring a wealth of experience and expertise. His unique background as a licensed attorney in California provides him with a comprehensive understanding of the intersection between hospitality, real estate, business operations, and logistics.
While Homan is no longer practicing law, he dedicates his full-time efforts to consulting with Invictus Hospitality and overseeing his other ventures. His extensive hands-on experience encompasses a diverse range of roles, from involvement in family-owned restaurants to corporate-run establishments, within every hospitality position imaginable. Homan's secret sauce incorporates a strong focus on service and hospitality, with a commitment to educating guests, and creating truly unforgettable experiences.
Homan has also offered invaluable counsel to entrepreneurs and start-ups on general business matters, corporate structure, financing, and mergers and acquisitions. He has played a pivotal role in revitalizing struggling businesses, and transforming them into thriving operations with streamlined profit centers. This has led him to be deeply involved in operations management, corporate restructuring, financial analysis, staff training, and the implementation of effective management hierarchies and leadership cultures for many hotel, restaurant, bar, and nightlife venues.
With a firm belief in the power of teamwork and leadership, Homan empowers staff to create cultures that deliver exceptional guest experiences. His unwavering commitment to knowledge-driven efficiency has consistently yielded outstanding results and maximum profitability for venues under his guidance.