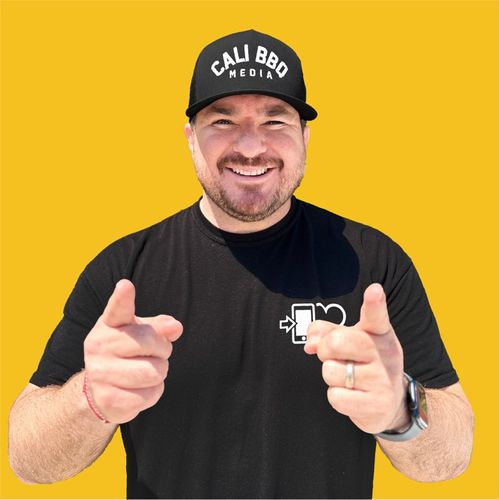 Shawn Walchef
Media Marketing Coach
,
Cali BBQ
"Be the show, not the commercial."
Cali BBQ Media Founder Shawn Walchef helps brands and leaders leverage the new Business Creator Economy with strategic Smartphone Storytelling and Digital Hospitality.
The Cali BBQ restaurant company has generated more than $35 million since opening in 2008.
Shawn's weekly video series Restaurant Influencers, published by Entrepreneur Media, has been seen by over 25 million people since debuting in 2022.
Follow on Social Media: @shawnpwalchef @calibbqmedia @calibbq