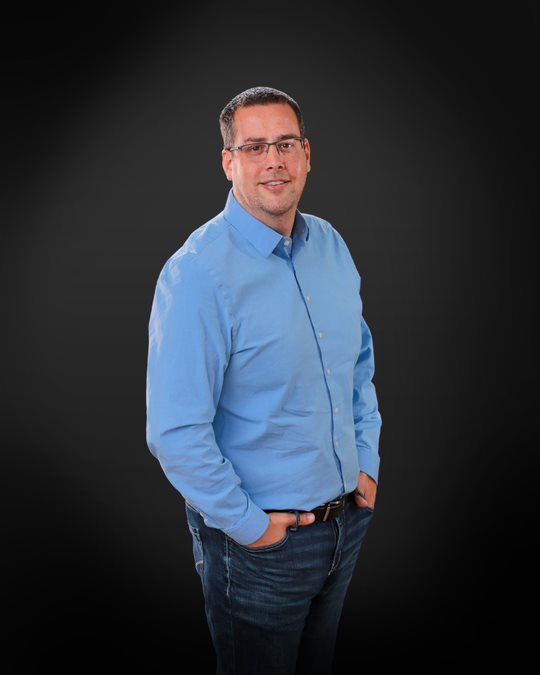 Thomas Sauvageau
Founder
,
Sauvageau & Co., LLC
Thomas Sauvageau is an experienced accountant and consultant with over 20 years of accounting expertise and has dedicated his career to supporting small businesses. In the past, he founded Sauvageau & Co., LLC, a regional accounting firm, which he sold in 2016. Since then, he has been offering outsourced CFO services and teaching accounting in Continuing Education at the university level. Thomas actively engages in his community and holds various roles as an elected City Council member, local Chamber of Commerce Treasurer, and volunteers on multiple boards. Furthermore, he is a small business owner himself, owning several businesses within his community.
Thomas's passion lies in helping small business owners. When he learned about the Employee Retention Tax Credit (ERTC) program, he recognized its potential impact on small businesses during challenging times. He travels across the country, engaging in speaking engagements at conferences, and delivering webinars. His primary goal is to educate small business owners about the ERTC program and protect them from predatory companies that may overcharge or over qualify them.
Through his extensive knowledge and dedication, Thomas Sauvageau strives to empower small business owners and help them navigate the complexities of the ERTC program while safeguarding their best interests.