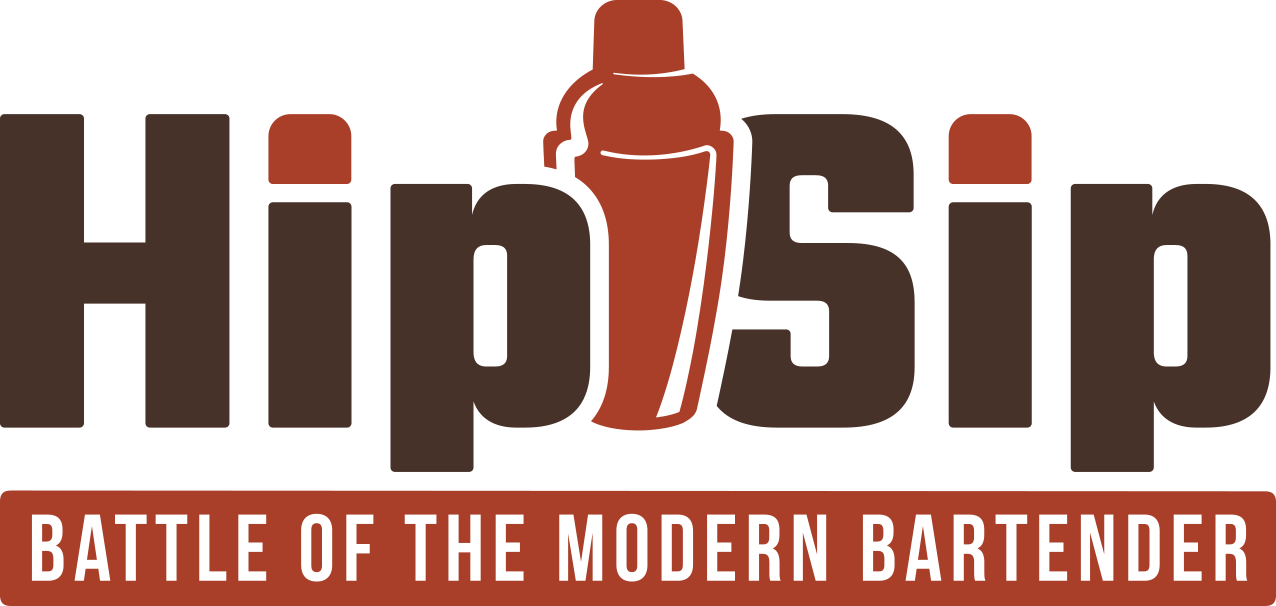 Battle of the Modern Bartender Competition comes to life at the Western Foodservice & Hospitality Expo.
Our creative bartender contestants battle it out to see who has the best rye whiskey cocktail.
Are you the mixologist that is going to answer this call?
This year's competition is sponsored by Savage & Cooke Distillery with the bartenders using Lip Service Rye Whiskey in their creations. Bartenders compete live on Center Stage for a chance to win a trip of a lifetime. Chosen finalists will battle in this exciting competition for a chance to win -- a trip to the Savage & Cooke Distillery, commemorative trophy and bragging rights! The trip will include airfare, 2-night accommodations in Napa, a tour of the distillery and a meet & greet with the master distiller.
Sponsored by: