WHY EXHIBIT AT THE WESTERN FOODSERVICE & HOSPITALITY EXPO?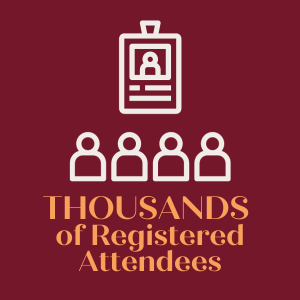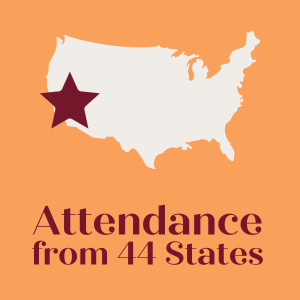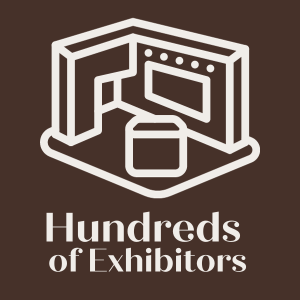 You need a marketing vehicle that is certain to produce results and a significant return on your marketing investment. If you want to LAUNCH YOUR NEW PRODUCT, ACQUIRE NEW BUSINESS, INCREASE YOUR MARKET SHARE, or EXPAND YOUR REACH - LOOK NO FURTHER.
This event is your best business-to-business option if restaurant or foodservice operators are your target audience.
| | |
| --- | --- |
| | |
| of attendees have purchasing authority at the WFHE event. | of attendees are NEW super qualified buyers. |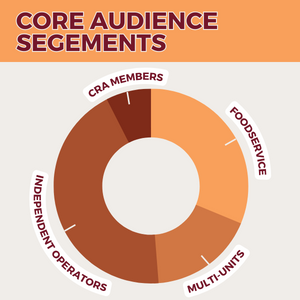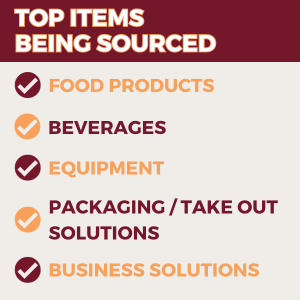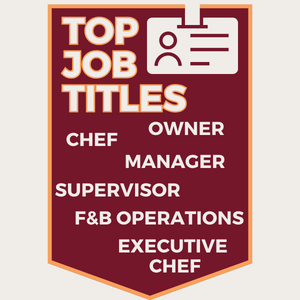 BUSINESS | ORGANIZATION TYPES WHO ATTEND THE SHOW
Restaurant
Full Service
Fine Dining
Pizzeria
Deli/Bakery
Hotel/Motel/Resort/Casino/Cruise Ship
University/Campus
Hospital
Municipal Service
Corporate Dining
Coffee Bar
Ice Cream/Yogurt
Country Club/Membership Club
Lounge/Bar/Nightclub
Non-Hotel Banquet Facility
Caterer
Sports Arena
Amusement Park
Convention Center
Real Estate
Consultant
Retail Store
Supermarket
Distributor
Dealer/Broker
Importer/Exporter
Manufacturer/Manufacturing Agent
Association
Restaurant
QSR - Franchise
HEAR DIRECT FROM EXHIBITORS ON THE VALUE GAINED FROM PARTICIPATING!
The Western Foodservice & Hospitality Expo is the only comprehensive industry event devoted to the Western U.S. restaurant, foodservice, and hospitality market. The Show will provide you with a strategic forum to demonstrate your food products, technology, and equipment as well as discuss service solutions with current customers and new prospects. The Western Foodservice & Hospitality Expo is sponsored by the California Restaurant Association and produced and managed by Restaurant Events, LLC.
LEARN MORE ABOUT HOW TO EXHIBIT IN 2024
THERE ARE MANY WAYS TO PARTICIPATE, VIEW YOUR OPTIONS HERE
Don't take it from us - listen to what our exhibitors had to say about Western Foodservice Expo 2023!
"Another amazing year at the Western Foodservice & Hospitality Expo! We were thrilled to welcome so many restaurants to pour booth and check out other cutting-edge companies in the foodservice space!"
- Zitti
"A very busy yet exciting past three days at the expo! We connected with many small to medium-sized businesses, ranging from cafes to taco shops!"
- Gamsaio
"Great show, great team!"
- United Robotics Group
"Thanks for being such gracious hosts!"
- iBolt
"The last three days at WFHE have been superb! Thanks for such great hospitality."
- Caddy Robotics